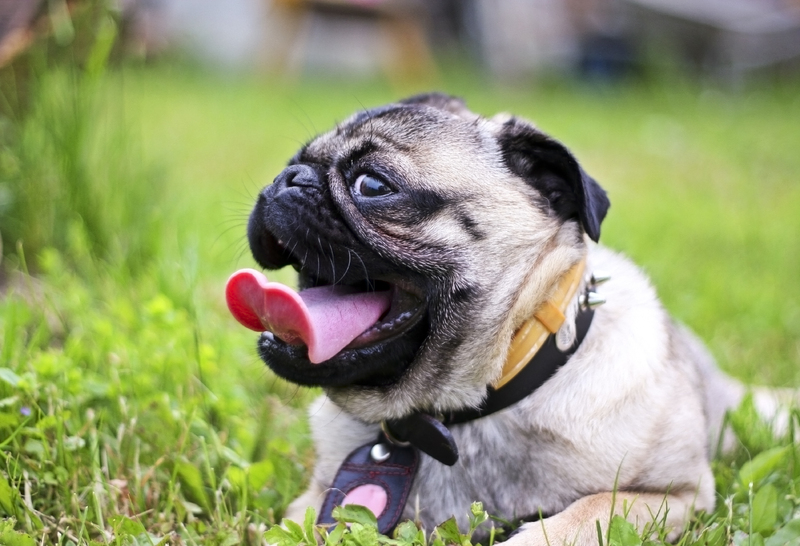 As the name suggests at Pug.com we love our pugs. We celebrate our love for pugs by providing everything you may need to raise, treat, and spoil your favorite pet. While we celebrate pugs everyday, all pets deserve the right to be loved. That's why we also offer the best products for all your other furry, feathered, or even scaled family members.
Pug.com. We love pugs. We love animals.
Customer service is our #1 concern. Use our Contact Us page to tell us what we're doing right or what we can improve on.